From the Desk of Lisa Torres
Memorial Day, Monday, May 29th, 2017
My name is Lisa Torres, and I've been making a full time income online in the network marketing profession since 2008.
But the struggle is real...
My first 18 years in network marketing I made a TOTAL of $20.
So if you're struggling, I get it. I've been there. We've all heard the statistic that 97% of network marketers don't even make enough to cover their monthly autoship.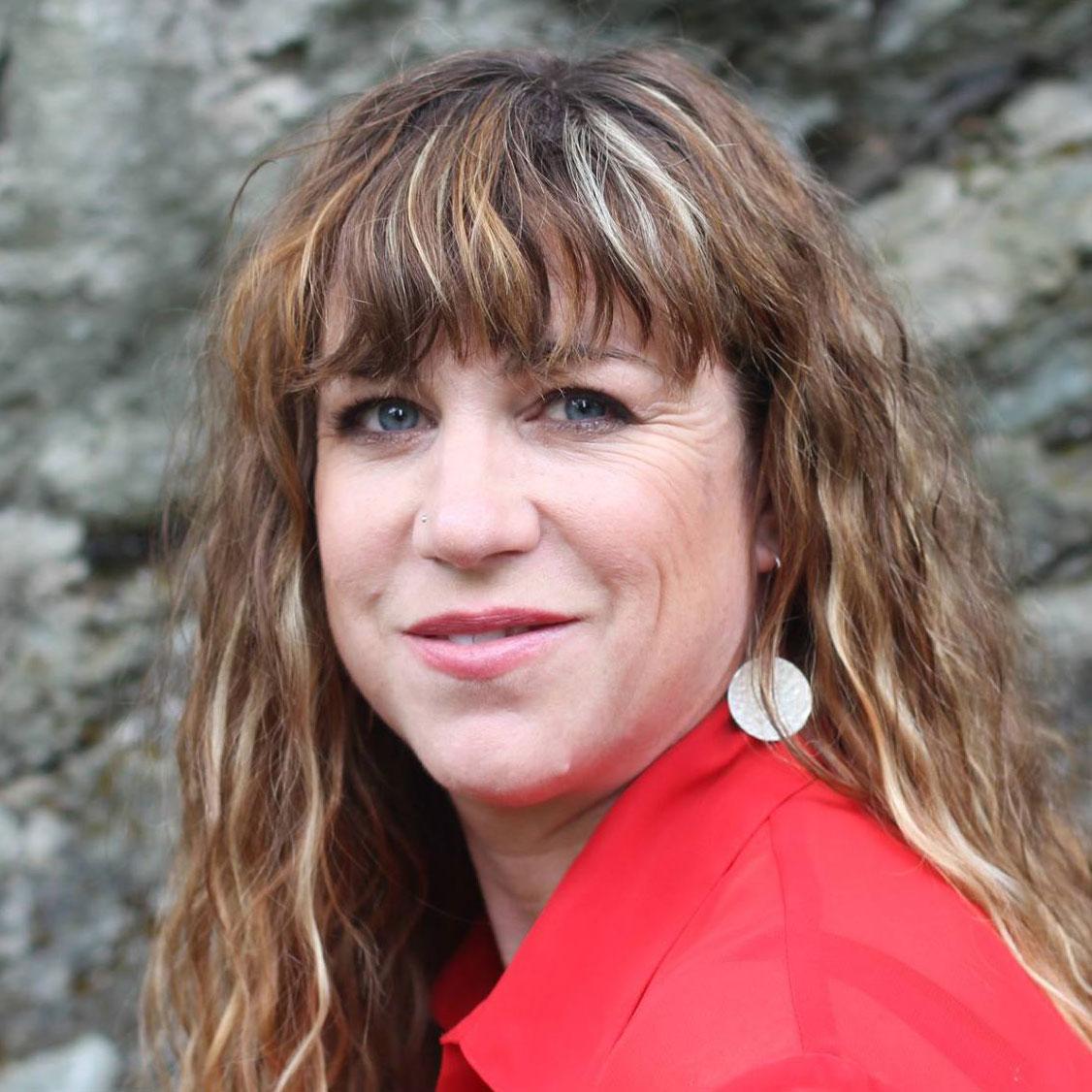 "Lisa has helped me go from 0 results in my business to generate 450 FREE leads and 35 sign-ups in 6 months! I will forever be grateful to Lisa for what she has done for me."
- Erin Birch
But there is hope... and your breakthrough is near...
FACT: What I was doing wasn't working. Finally after 18 years of pain & struggle I turned to the internet in 2007 to learn how to grow my network marketing business online.
But I knew NOTHING about the internet, and I was frustrated for my first full year online.
And then I developed a few skill sets that allowed me to finally see some profits in my business.
Then in 2008, I was introduced to a concept called "Attraction Marketing," and I started learning how to attract interested customers & distributors to my business...
And I was finally learning how to sponsor 2-5 people per week into my business and make money in my sleep.
Before I knew it, I was making $3,000 - $4,000 a month (which was HUGE for me at the time). I had FINALLY replaced my job income, and was now able to pay all the bills.
Fast forward to 2013 after I started to invest in myself and really develop my sponsoring skill-sets, I finally had another breakthrough...
I had my FIRST 6 Figure Year... And I did it 100% on Social Media with No Paid Ads!
From $20 my first 18 years in network marketing to my first 6-figure year... you can imagine the feeling! (and yes, it's possible for you too... I'll prove it to you in a minute).
My secret: I started positioning myself to get people to become attracted to me. And I was waking up to commission notification after commission notification... people literally begging to join my opportunity, chasing me down with credit card in hand ready to join my business.
The best part...
I didn't have to leave my house to attend or host any home parties or networking events.
I didn't have to put up any flyers or go out blitzing at the malls.
I didn't have to call any of my friends and family to beg them to join my business or become a customer.
I didn't have to be that "ICKY" sales person that everyone runs from.
Instead, people started following me, asking me questions, and eagerly wanted to join my downline. All because of Social Media.
In fact, in the first 7 months of just one of my programs, I was able to...
Generate over 3,600 leads and sponsor 289 people... all from Social Media... ABSOLUTELY FREE! (and you're about to learn the exact sponsoring method I used to do it)
What was amazing is that when I showed the social media prospecting method to my team members, they started seeing amazing results too... Which of course in turn increased my residual income.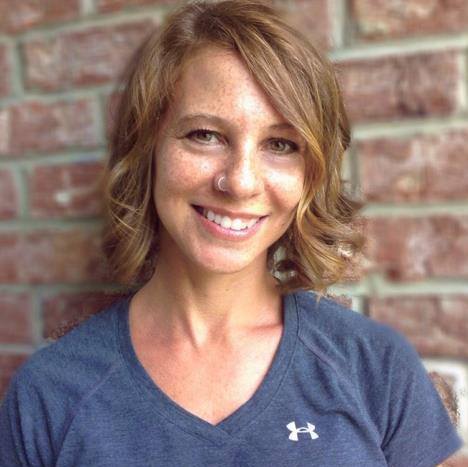 "Lisa wants everyone on her team to win, and she will do whatever it takes in order to help her team make it happen. Everything she shares is real, raw, and true... and it works!"
- Alyse Williams
I had finally 'cracked the code' and built the dream business they promised me when I first started network marketing 20+ years earlier!
I had finally 'cracked the code' and built the dream business they promised me when I first started network marketing 20+ years earlier!
The' Secret' to my success: Attraction Marketing leveraging the power of social media with my 7-Minute Social Media Sponsoring Method.
The TRUTH is: 100% of network marketers desperately want to get more customers and sponsor more distributors from the comfort of their home.
The PROBLEM is: 99% of network marketers are SPAMMING their links and presentations all over social media praying that someone will just click and join!
The QUESTION is: how much longer will you continue to struggle?
You can stop the pain today, right now...
It's not even your fault that you're struggling! You just haven't been taught what I now know, YET.
And trust me your network marketing company is NOT going to teach you what I'm going to...
Why?
Because network marketing companies don't know the first thing about real marketing (that's why they rely on YOU ;)
And 97% of your network marketing peers will stay broke because they don't know what you're about to learn...
Imagine... Being able to Create an Avalanche of Fresh Leads Daily on social media who actually want to Join YOUR Business Opportunity.
It's possible with my Social Media Sponsoring Method!
Enough talk... let me show you real proof of what happens when you apply my Social Media Sponsoring Method...
I make $4,000 - $7,000 every 2 weeks from just ONE program doing 100% FREE Social Media Marketing...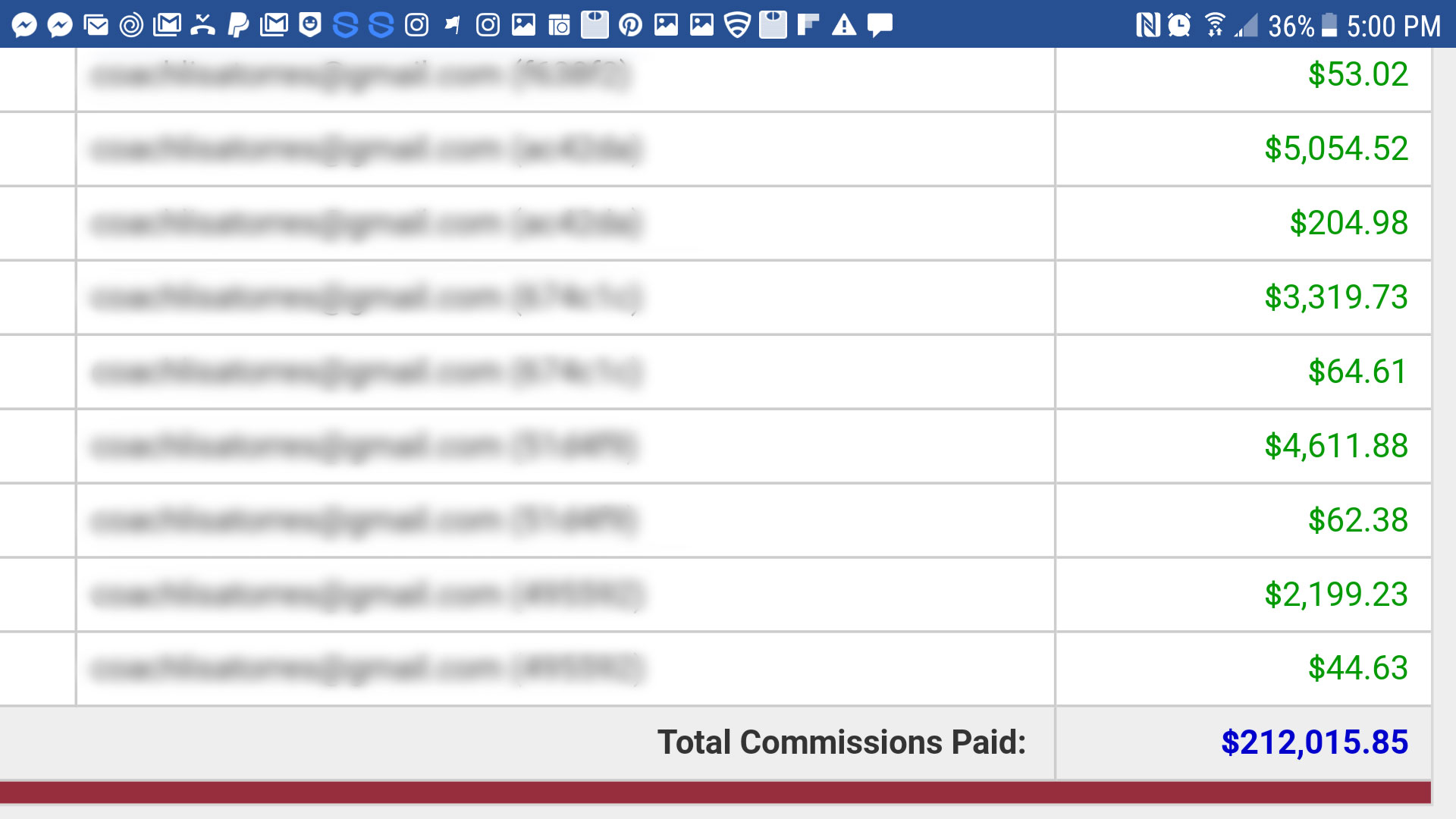 And even more important my team duplication is off the hook! We are dominating the leaderboards...

And my favorite part: new members joining my network marketing opportunity every single week like clockwork...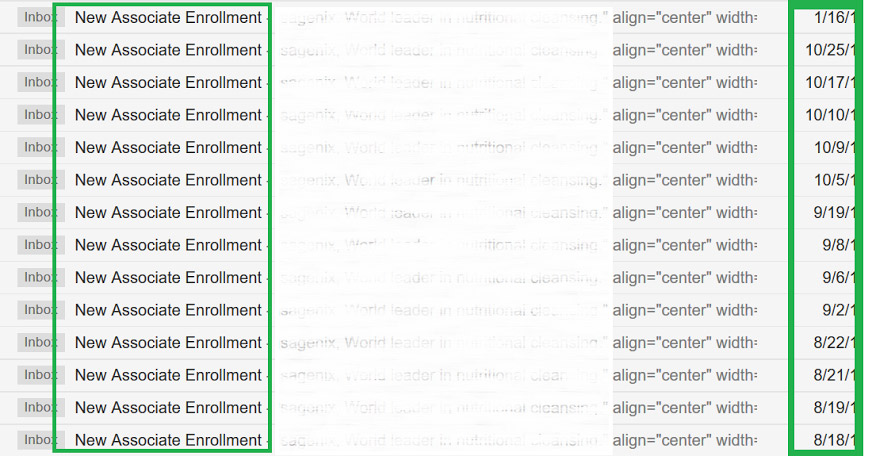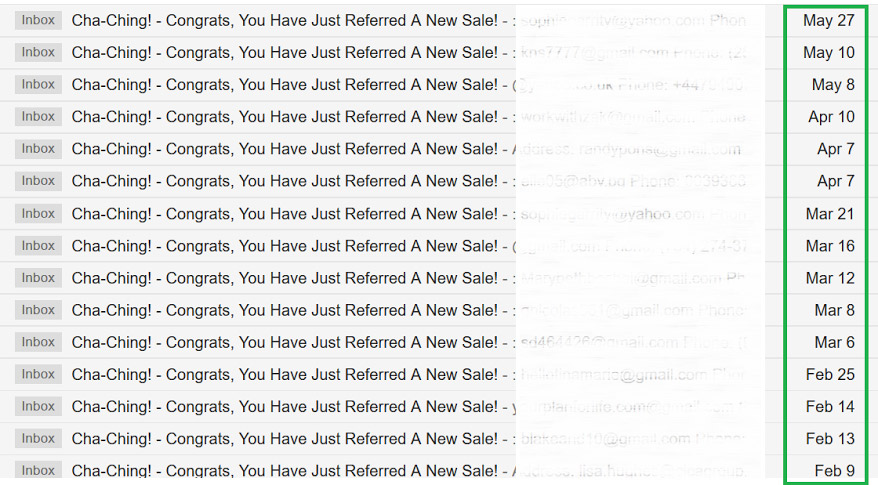 What would your business look like if you could download what I know to SPONSOR MORE REPS INTO YOUR OPPORTUNITY, and get just a fraction of my results above?
I know you are finally ready to make real money in network marketing, or you wouldn't have made it this far.
I believe in the industry. I believe in the dream. I believe in YOU.
That's why I created...